Afghan Translator Blown Up and Then Fired
Thursday, August 13, 2009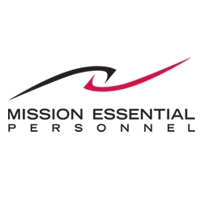 Basir "Steve" Ahmed's story is similar to other Afghans who have helped the U.S. military as translators in Afghanistan. Ahmed worked with American soldiers for four years, helping them communicate with locals, and then was fired by his U.S. employer after he was seriously wounded in a car bomb attack on the Army unit he was traveling with. He suffered shrapnel wounds to his head and severe burns on his right hand and leg. While he was still recovering from his injuries, his employer, Mission Essential Personnel of Columbus, Ohio, fired him on grounds that he was frequently late and did not show up for work. Ahmed said he missed only one day of work and arrived late twice. He now lives in hiding near Jalalabad, afraid the Taliban or al Qaeda will find out about his helping U.S. forces.
According to
CorpWatch
, there are dozens of Afghans like Ahmed who have been fired or poorly treated by American contractors, their insurance companies, and the U.S. military despite risking their lives for the United States. Thousands of foreign translators are now used by the
Department of Defense
, after employing only 30 a decade ago.
-Noel Brinkerhoff