Bank Demolished Man's House by Mistake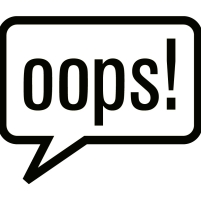 Rafat Azzam is suing three companies, including a division of Citibank, for allegedly tearing down the house he purchased last year in northeast Washington, DC.
Azzam, an Egyptian citizen who came to Washington to pursue a degree in mechanical engineering, was not living in the home, but was awaiting permits to begin renovation. But when he showed up one day in October 2010, he discovered that the two-story building had been razed and his personal property removed.
Safeguard filed a motion to dismiss the case on the basis that the company was not involved in the actual demolition, even if it did hire Rightway to do the job. But Judge Beryl Howell did not buy their argument and denied the motion.
Azzam has not provided an explanation for why his home was leveled. However, it would appear that the defendants filed paperwork with the city in 2009 to demolish the house, before he bought it.
Azzam is suing for $1.3 million plus punitive damages and legal fees, although the house itself was worth about $65,000.
-Noel Brinkerhoff, David Wallechinsky