Patent Office Has Backlog of 700,000 Applications…3-Year Wait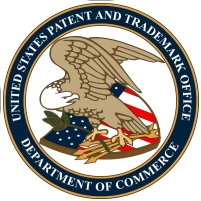 The backlog at the patent office currently stands at 700,000 applications. On average, 42% of all patent requests get approval.
Most of Kappos' budget comes not from Congress but from application fees of $1,000. Because many smaller applicants get a 50% discount, the office runs short of operating funds.
-Noel Brinkerhoff