Dramatic Increase in Weed-Killer Use in U.S.
Thursday, November 19, 2009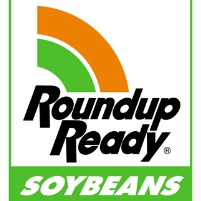 Since the introduction of biotech versions of corn, soybeans and cotton on American farms in the mid-1990s, farmers are spraying less pesticide on their fields. That's the good news. But, with the planting of genetically-engineered crops resistant to the weed-killer Roundup, farmers are using herbicides (weed-killers) more than ever.
Monsanto introduced the first genetically-engineered crop, Roundup Ready soybeans, in 1996. The idea was to create a crop that was tolerant to Roundup while killing the weeds around the crop. Currently, Roundup herbicide products account for almost half of Monsanto's profits.
-Noel Brinkerhoff