Crimes by Federal Prison Guards on the Rise
Saturday, October 01, 2011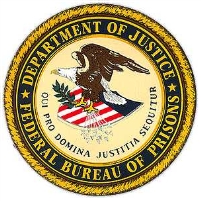 Federal penitentiaries are experiencing a disturbing problem with criminal behavior that has nothing to do with inmates.
In total, 272 guards were arrested from 2001 through 2010. The number of misconduct investigations more than doubled during the decade, going from 2,299 in FY 2001 to 4,603 on 2010. The rate of allegations that have been substantiated has remained steady at 52%.
The majority of the misconduct was committed by officers with less than two years on the job.
-Noel Brinkerhoff