Attacks on National Forest and Park Staff Hit All-Time High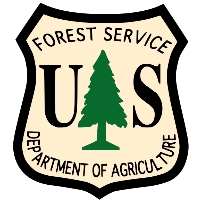 National Parks and public forests are increasingly becoming dangerous places to work for federal employees. Using data obtained from the federal government, the Public Employees for Environmental Responsibility (PEER) found that attacks and threats against U.S. Forest Service employees and National Park Service rangers hit an all-time high last year.
Attacks or threats against National Park Service workers leaped from 36 in 2008 to 158 in 2009. Last year's total also broke the previous record high of 111 set in 2004.
As for the Forest Service, it logged a 33% jump in violent incidents from 2008 to 2009, going from 322 to 427. This marks the third straight year that these occurrences have gone up.
The incidents range from threats, such as "homeless guy pointed finger at me," to actual assaults, such as "rape and rape with a foreign object."
-Noel Brinkerhoff