Director of the Agency for Toxic Substances and Disease Registry: Who Is Christopher Portier?
Monday, September 27, 2010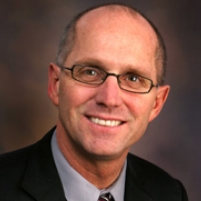 A Louisianan of Cajun ancestry, Dr. Portier earned his BSc degree in mathematics at Nicholls State University in 1977, and his MS and PhD degrees in biostatistics at the University of North Carolina in 1979 and 1981, respectively. He has authored more than 150 peer-reviewed publications, 30 book chapters, and 40 technical reports.
A Democrat, since 2007 Portier has contributed $1,550 to Democratic candidates and causes, including $500 to Barack Obama's presidential campaign, $250 to Hillary Clinton's presidential campaign, and $300 to the Democratic National Committee.
- Matt Bewig