Who's Profiting from Student Loans?
Wednesday, November 30, 2011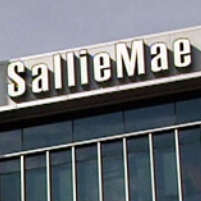 When students borrow money for college, and often saddle themselves with enormous debts, they wind up taking out loans with one of five major lenders in the U.S. A trillion-dollar business, it has been a source of profit for the big five.
But Sallie Mae wound up solvent, and even earned profits totaling more than $320 million after the rescue. It was even strong enough to pay $1.2 billion for the right collect payment on $28 billion of Citigroup's federally-backed student loans after the bank decided to get out of the business.
-Noel Brinkerhoff, David Wallechinsky
Student Loan Debt Reaches $1 Trillion (by Noel Brinkerhoff, AllGov)