House Refuses to Declassify 28-Year-Old Files on Argentina Dictatorship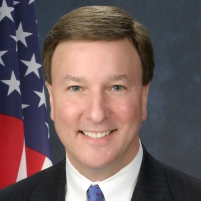 Mike Rogers fears U.S. spies easily distracted
Representative Maurice Hinchey (D-New York) sponsored legislation directing American intelligence agencies to declassify files on the 1976-1983 military junta. But the measure failed, 214-194, largely because the GOP refused to support it.
House Intelligence Committee Chairman Mike Rogers, a Republican from Alabama, said the effort would "distract" U.S. spies from the fight against al-Qaeda.
Activists want the U.S. to help because they contend the government's intelligence files may contain information that could identify young Argentines who were stolen as babies by the military junta.
-Noel Brinkerhoff