Almost Half of U.S. Households Receive Government Benefits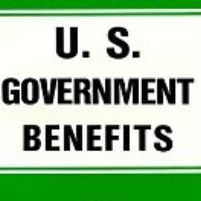 During the middle of the recent recession, Americans increasingly turned to the government for assistance, with nearly half of all households receiving some kind of support. According to the U.S. Census Bureau, about 45% of the country during the third quarter of 2008 lived in households that were getting public benefits, such as Social Security, Medicare or Medicaid.
However, the two programs people turned to the most for help did not require income eligibility—Social Security and Medicare. Each provided assistance to more than 30 million individuals.
-Noel Brinkerhoff