Has the U.S. Wasted $700 Million on an Arabic-Language TV Station?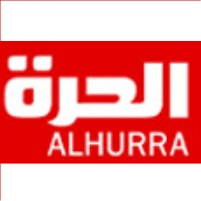 Alhurra, the U.S. government's answer to the popular Middle East network Al Jazeera, has cost American taxpayers $700 million since its inception during the Bush administration. But Alhurra has failed to grab enough viewers in the region to make it a worthwhile investment going forward, says a report from a U.S. Senate committee.
In contrast, Radio Free Asia tries to reach a market of more than 1 billion people, with a marketing budget of less than $2,000.
-Noel Brinkerhoff