General Electric Doesn't Pay Taxes; Why Should You?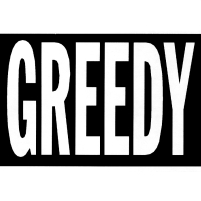 With unemployment still high and governments at all levels slashing services, it's shocking to realize that the nation's largest corporation, General Electric, paid zero taxes in the United States last year.
One might think that someone in the White House would be up in arms about this apparent injustice. But instead, the opposite is true. President Barack Obama chose GE's chairman and CEO, Jeffrey Immelt, to be the chairman of his Council on Jobs and Competitiveness,
When President Obama introduced Jeffrey Immelt as the chairman of his jobs council, he said of Immelt, "He understands what it takes for America to compete in the global economy." Apparently this includes corporations avoiding paying taxes. In addition, in 2009 and 2010, GE closed 28 manufacturing plants in the United States and it now employs more people overseas than it does in the U.S.
-Noel Brinkerhoff, David Wallechinsky