Big U.S. Corporations Moving Jobs out of United States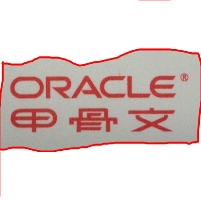 American Big Business increasingly gave up on hiring U.S. workers last decade, opting instead to expand hiring in foreign countries where labor is cheaper and regulations fewer in number.
During the 1990s, on the other hand, companies hired 4.4 million American workers and 2.7 million foreign employees.
Total employment for U.S. multinational corporations in 2009 was 21.1 million in the United States and 10.3 million in other countries.
Corporations that led the way in off-shoring American jobs included Caterpillar, whose overseas workforce grew 39% (15,900 employees) from 2005-2010. During this time period, the heavy-equipment manufacturer added only 3,400 Americans to its payroll.
General Electric now employs more people abroad than at home (54%-46%).
Oracle, maker of computer hardware and software, added twice as many foreign workers from 2005-2010. As a result, 63% of all Oracle employees were in other countries by the end of last decade. Microsoft, on the other hand, added more jobs domestically than overseas between 2005 and 2010.
-Noel Brinkerhoff