Safety Director Claims SeaWorld Ordered Her to Obstruct Whale Death Investigation
Monday, September 20, 2010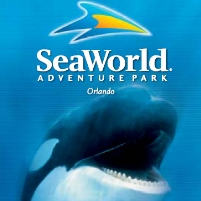 Linda Simons, SeaWorld's former safety director, claims she was fired for not following the orders of park officials to impede the federal government's investigation of a trainer who was killed by an orca earlier this year.
In her lawsuit filed against SeaWorld, Simons alleges her former employer wanted her to "obstruct the investigation" as well as manipulate documents, withhold possible evidence and make witnesses unavailable.
On February 24, animal trainer Dawn Brancheau was killed when one of the park's killer whales, Tilikum, pulled her underwater and drowned her.
-Noel Brinkerhoff