Is Justice Clarence Thomas Guilty of Felony Ethics Violations?
Monday, February 14, 2011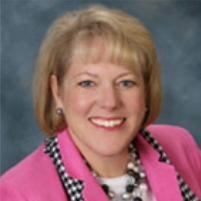 Ginni Thomas
Common Cause President Bob Edgar said it was "difficult to believe" and "implausible" that Thomas, a 20-year member of the high court, didn't know the law pertaining to disclosure.
Thomas' filing errors could result in a felony conviction if he were to be brought up on charges, according to ProtectOurElections.org.
As far back as 1989, Thomas marked the "NONE" box for his spouse's non-investment income on his judicial financial disclosure forms. On January 21, 2011, he filed amendments admitting that his disclosure forms were wrong.
-Noel Brinkerhoff