In 2011, Fewer Laws and Fewer Confirmations
Wednesday, December 07, 2011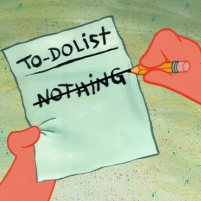 Five hundred and thirty-five lawmakers on Capitol Hill spent the last 12 months producing one of the least productive congressional sessions in recent memory. As of November 30, the House had approved only 326 bills, the fewest in at least 10 non-election years. Compare that to 2009 when representatives passed 970 pieces of legislation.
The Senate this year has approved 368 measures, the fewest since 1995. When they weren't passing bills, senators also weren't confirming nominees by President Barack Obama. Republicans continued their grandstanding over White House nominations, having blocked about 20% of Obama's selections. The refusal to confirm appointments has left vacancies in posts that oversee the banking industry and impact the monetary system, as well as dispense justice from the federal bench.
On Tuesday, Senate Republicans filibustered President Obama's nomination of Caitlin Halligan to the U.S. Court of Appeals for the District of Columbia Circuit. Fifty-four senators, including one Republican (Senator Lisa Murkowski of Alaska), voted to move the nomination forward, six short of breaking the filibuster.
There are 84 vacancies among the federal courts, with 47 nominees pending.
–Noel Brinkerhoff
Judicial Vacancies (United States Courts)