FBI Still Sorting Out 2,500 Cases That Used Flawed Bullet Evidence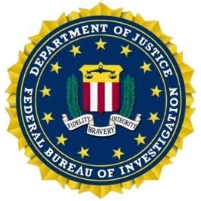 The FBI's use of the so-called "comparative bullet lead analysis" has been discredited by federal research, forcing the law enforcement agency to review nearly 2,500 convictions that may have been aided by the now debunked theory.
So far, the agency has found 187 convictions that relied on expert FBI testimony about the bullet analysis during trial, prompting officials to notify local prosecutors about these findings. Three convictions that were overturned involved a Colorado man who served 12 years in prison for a double slaying, a Florida man who served 10 years after being convicted of killing his wife, and an Oregon man convicted of a triple slaying.
-Noel Brinkerhoff