BP Releases Toxic Pollution in Texas City…Again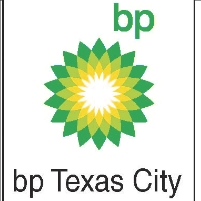 The releases by Valero and BP were caused by power troubles that forced the companies to shut down their operations. Texas City officials said the emissions did not reach harmful levels, although residents were warned to stay indoors following the industrial events. Some residents reported experiencing health effects, and at least 25 people went to the hospital.
BP's Texas City plant is no stranger to trouble. Fifteen workers died in a 2005 explosion, and last year the refinery released more than 500,000 pounds of toxic chemicals over a period of 40 days because of faulty equipment.
-Noel Brinkerhoff